It's amazing how many inquiries I get whether we can build a house on a 50′ flatbed trailer, or a 12'x40′ house on wheels, or perhaps a 40 foot gooseneck trailer that is still highway legal width. Technically, yes, we could build all of these, but we choose not to. Our focus is purely on true highway legal tiny houses on wheels (THOW) that are capable of being safely moved by a one ton truck or smaller. This is partly because there is plenty of demand for this type of unit, but also because we don't have great facilities to construct such large structures nor do we have the means to transport them. The main reason is that our passion lies in the smaller, more movable houses. When the space gets condensed to such small parameters, but the same amount of function is required, you are forced to use space more efficiently and creatively. It is a design challenge that fuels us. Also, we enjoy putting our time, skills, and energy into quality work rather than quantity.  This isn't to say you can pick only one. Both can be had, but not affordably nor in a timely manner, which go against the grain of the tiny house movement as well.
This is what it boils down to, folks. We build tiny houses on wheels. We do not build park models or mobile homes. If you are looking for such structures, there are several fantastic manufacturers across the USA. Tiny houses are not for everyone, and I'd say if you have a large family or have extra space needs that a tiny house just cannot accommodate, then I'd highly recommend something a bit larger. Just make sure to use the right nomenclature, be it park model, cottage, cabin, mobile home, modular home etc. Some people's definition might include these as "tiny". Ours does not.
So you're probably still  thinking, where do we draw the line?
For a bumper pull trailer, the longest we will go is 34′. Here is an example of a 30′ build: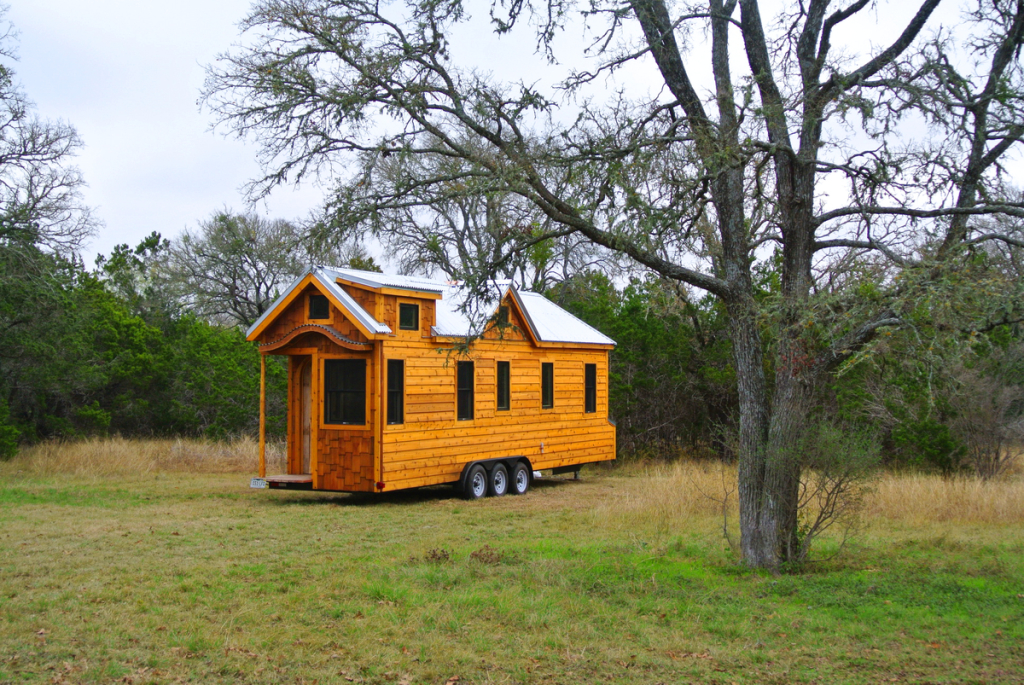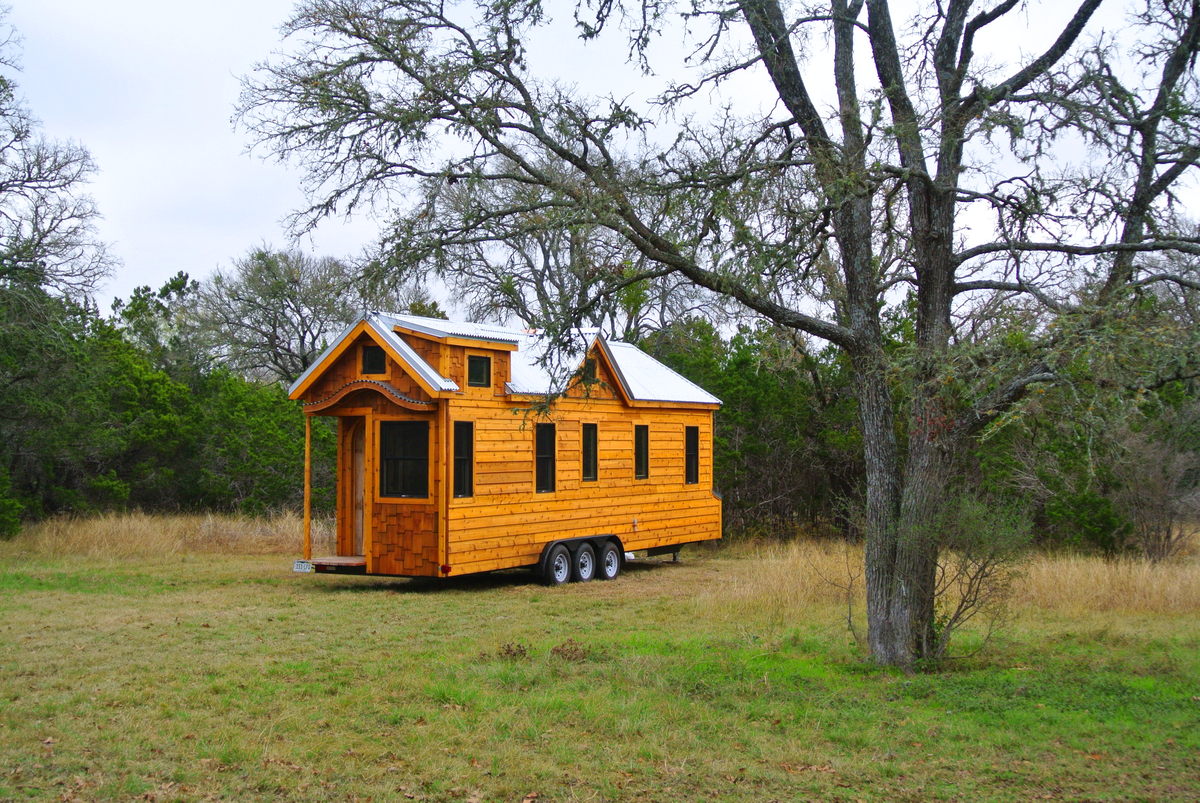 For a gooseneck trailer, we will go up to 30′ on the deck with 7′ on the neck for a total of 37′ The following is an example of 24′ on the deck with 8′ on the neck for a total of 32′: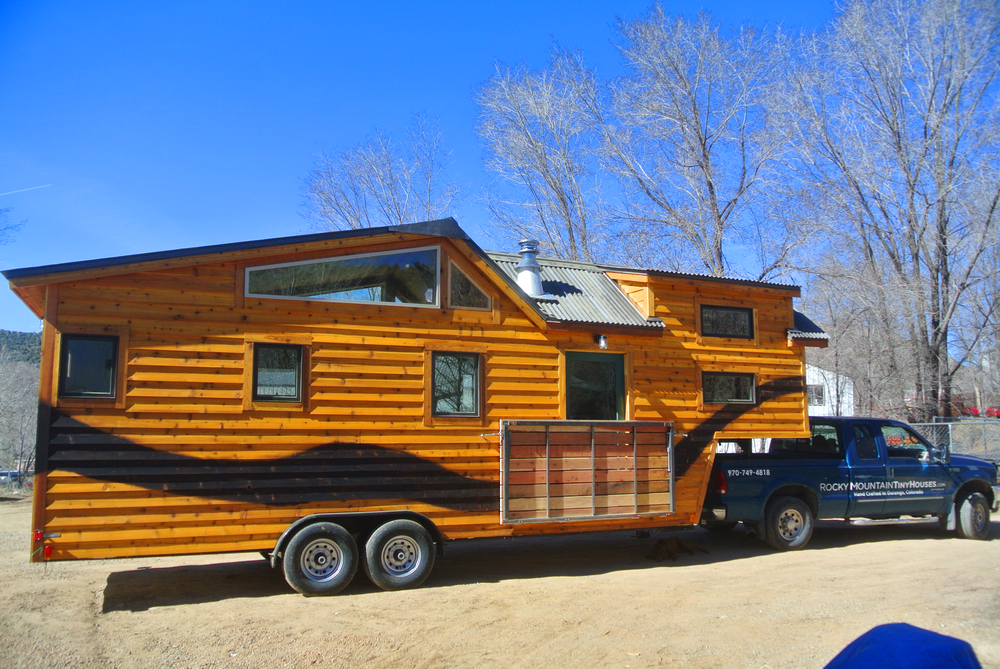 The only exceptions we will make to size limitations are in width, and to even be considered you must live fairly close to Durango, CO. We are capable of extending widths past the 8′-6″ norm up to 12′ wide. 10′ wide is a common oversize width and generally only requires us to get inexpensive permits through each state we are traveling through, as well as get route approval. Over 11′ wide and you start to need escorts, heavy duty trucks, and more expensive permits.  The highest we typically build a house on a trailer is 13′-6″ above the road. Exceptions can be made for certain states, and/or if you hire a professional mover.